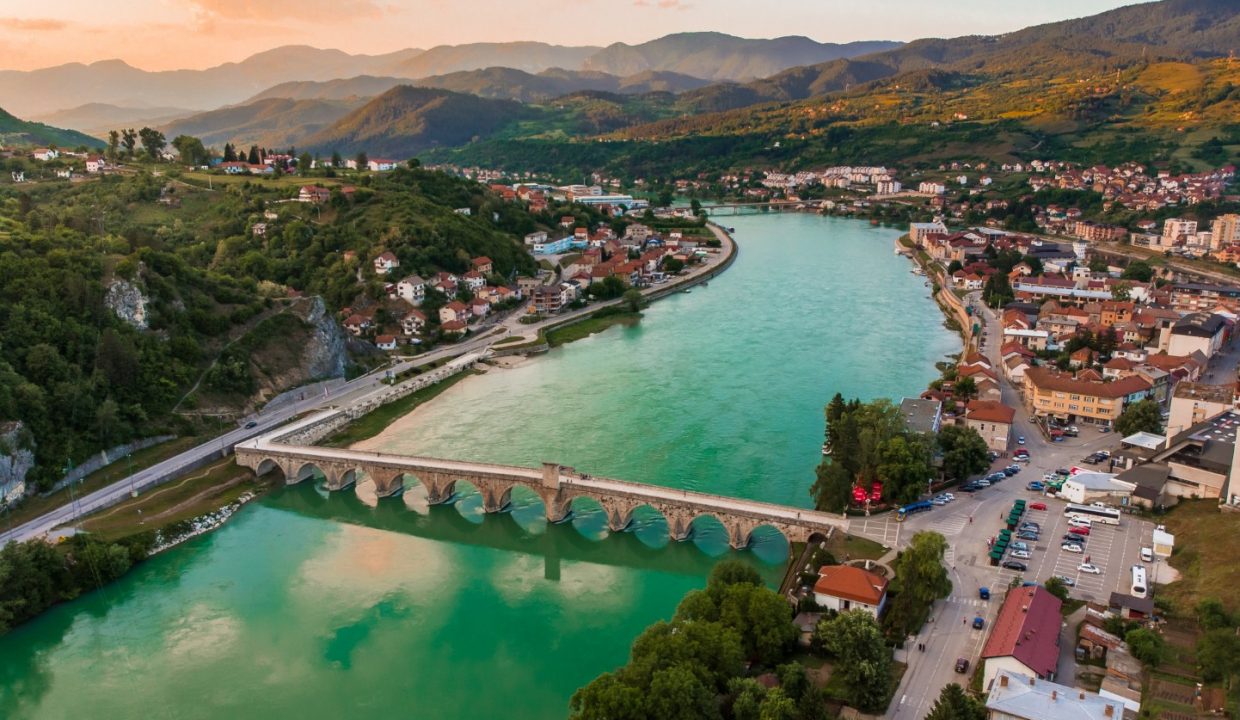 What makes Bosnia and Herzegovina ideal for investment?
Bosnia and Herzegovina is a country rich in cultural heritage, natural beauty and tourist facilities and is a crossroads of many civilizations and cultures. The millennial cultural diversity fused in Bosnia and Herzegovina makes it one of the most fascinating countries in southern Europe.
Favorable geographical location, richness of natural resources, attractive investment locations, fertile and unpolluted land, as well as low business costs are just some of the reasons for your decision to visit and start your business in Bosnia and Herzegovina.
Bosnia and Herzegovina is an ideal meeting place for investors and business people from all over the world and is the perfect point to connect people from East and West, as it offers a well-disciplined workforce and a stable currency. Tourism is one of the fastest growing branches in Sarajevo (capital of Bosnia and Herzegovina). Bosnia and Herzegovina is on the official path to join the European Union and therefore implements European standards.
For these reasons, Bosnia and Herzegovina has been recognized as an interesting destination for tourism and investment by individuals and companies from the Middle East, but also from all over the world.
The European Union and Bosnia and Herzegovina have established diplomatic relations, so Bosnia and Herzegovina is on a safe path to European Union and therefore the value of real estate and other values in Bosnia and Herzegovina is expected to increase. This fact initiates that the current investment in Bosnia and Herzegovina is the best time.
For more advice and specific questions regarding potential investment in BiH, contact Park Group Dubai.
Sarajevo is one of the cheapest European capitals, and prices outside the city are even lower. The surprising fact is that lunch can cost less than three dollars. Compared to neighboring Croatia, whose prices are leaning towards Western Europe, Bosnia and Herzegovina is ridiculously cheap.
When it comes to investing, many are looking for a business partner, looking for fresh ideas, because having a reliable partner will lead to greater success in your business. The most successful companies were founded by people who loved what they did and shared a passion with their associates. Park Group Dubai is your reliable partner that operates in the field of real estate, wholesale of various types of products, cosmetics, textiles and food products, and which launches impressive projects that make significant changes in the economy of Bosnia and Herzegovina.
Interested in exploring your business opportunities in Bosnia and Herzegovina? Reach out to Park Group Dubai.