Featured
Properties
Check out some of our latest properties.
Properties
For Sale
Check out latest properties for sale.
Looking to Buy a new property or Sell an existing one?
Properties Bosnia provides an awesome solution!
Check out recent
News & Updates
From real estate industry and beyond.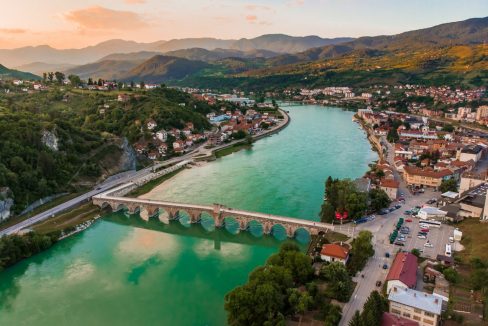 Bosnia and Herzegovina is a country rich in cultural heritage, natural beauty and tourist facilities and is a…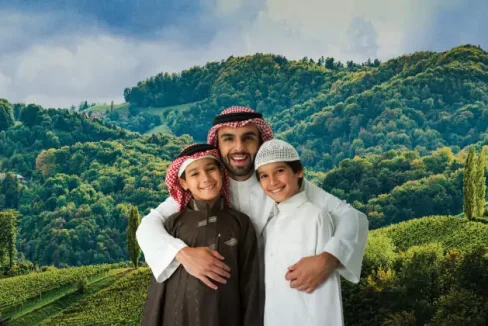 There is no European country like Bosnia and Herzegovina, regarding natural beauties, history, cost of living and business…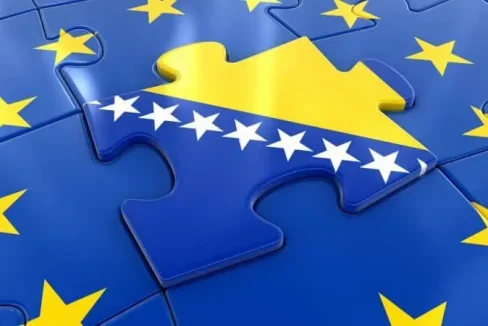 Aspirations of all citizens of Bosnia and Herzegovina is to be united, peaceful, prosperous and a future Member…
Meet Our
Agents
Get in touch with our real estate experts.