Featured
Properties
Check out some of our latest properties.
Properties
For Sale
Check out latest properties for sale.
Looking to Buy a new property or Sell an existing one?
Properties Bosnia provides an awesome solution!
Check out recent
News & Updates
From real estate industry and beyond.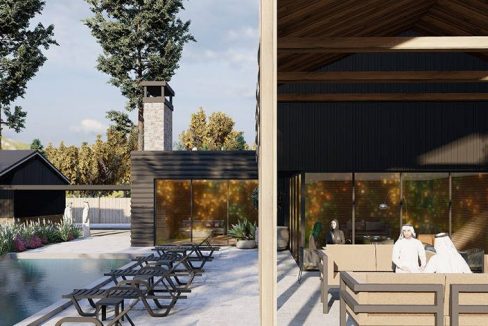 Do you know that Bosnia and Herzegovina is the best place for investment in real estate in this…
Water has become one of the most important strategic resources in the world and "oil of the 21st…
Many companies or individuals who have started their own businesses are trying to spread their products and services…
Meet Our
Agents
Get in touch with our real estate experts.